"SHE-CESSION": Understanding the challenges and the opportunities facing women's careers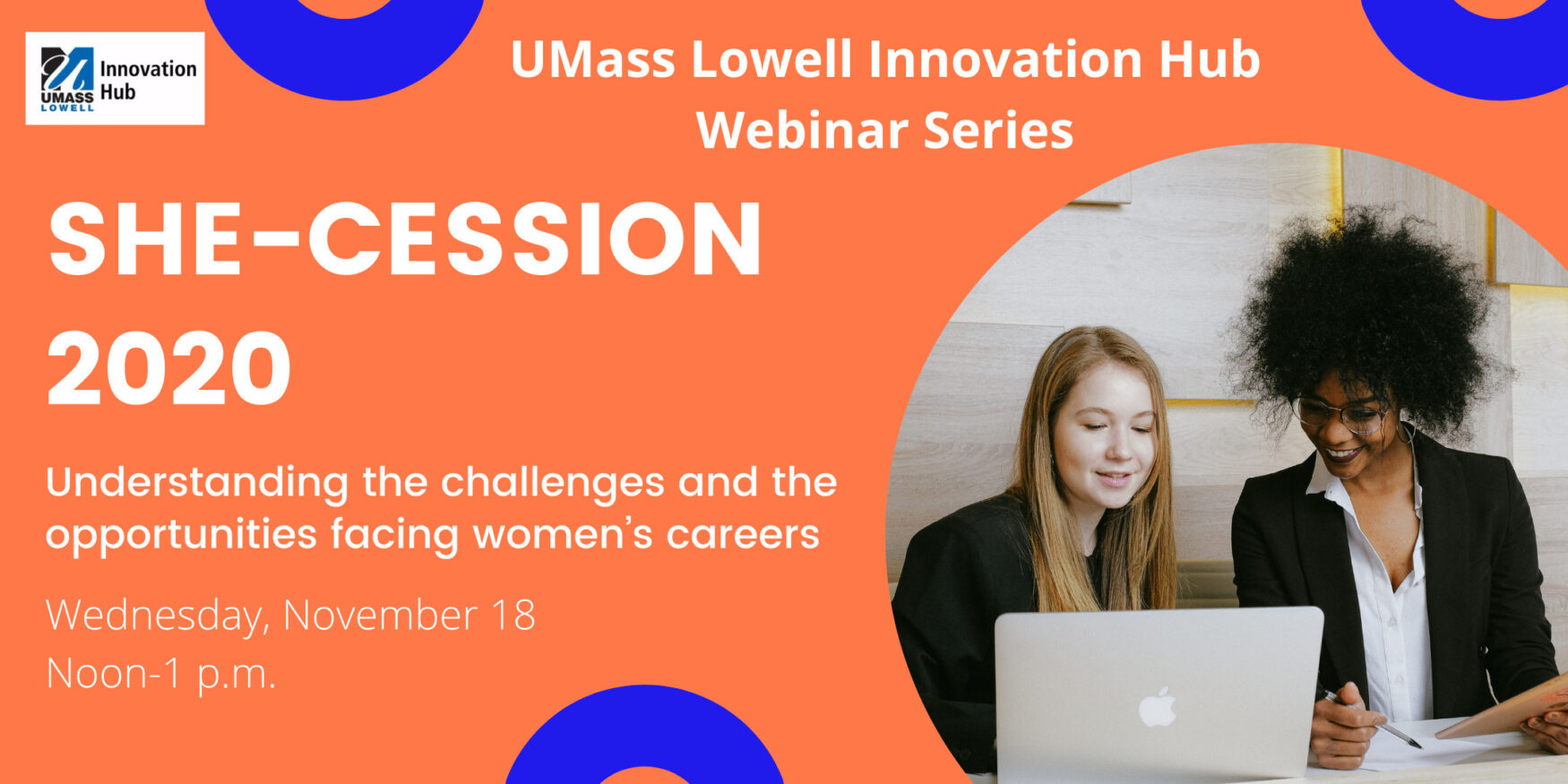 While working women have always faced a unique career context, the pandemic is undoubtedly intensifying the demands. Women are now managing professional responsibilities without reliable childcare or family support systems, and concerns about job security during an economic downturn are high. Recent estimates suggest that women's labor force participation rate has dropped to levels not seen since 1988, threatening to dismantle decades of progress for working women. What does this mean for you as a professional? As a manager? And for your organizations?
In this session, we will consider the complex factors facing working women today, discussing both the challenges, as well as the opportunities that lie ahead with respect to flexible work, career transitions, and continued progress for working women. We will discuss active steps you can take to advocate for yourself within your own career context, and to mentor and support women in your own networks and organizations.
Related Events