Red Cross Today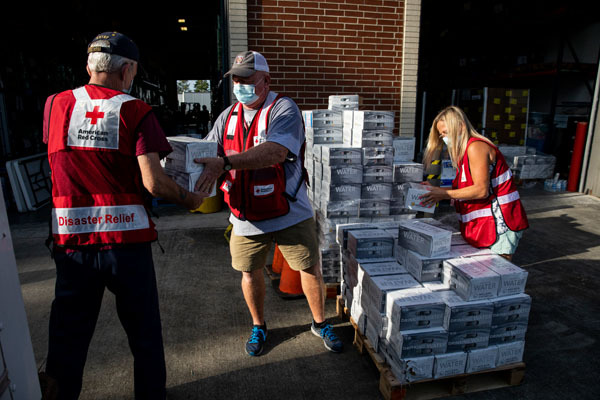 Join the American Red Cross of Massachusetts as we speak with Front Line Disaster Volunteers.
On Tuesday, November 17 at 4 PM we will be speaking live to Red Cross volunteers that put their hand up to support Red Cross National Disaster Operations this past fall.
We have selected Red Cross members supporting Sheltering and Health Services to talk about their 'Boots on the Ground' experience. One of our guests was an Assistant Director of Operations that deployed virtually. Join us as we hear their stories. Learn how you can be ready to answer the call!
To Register, Please click the link below
https://www.eventbrite.com/e/red-cross-today-tickets-127008031441
Related Events