New England's General Stores with Ted Reinstein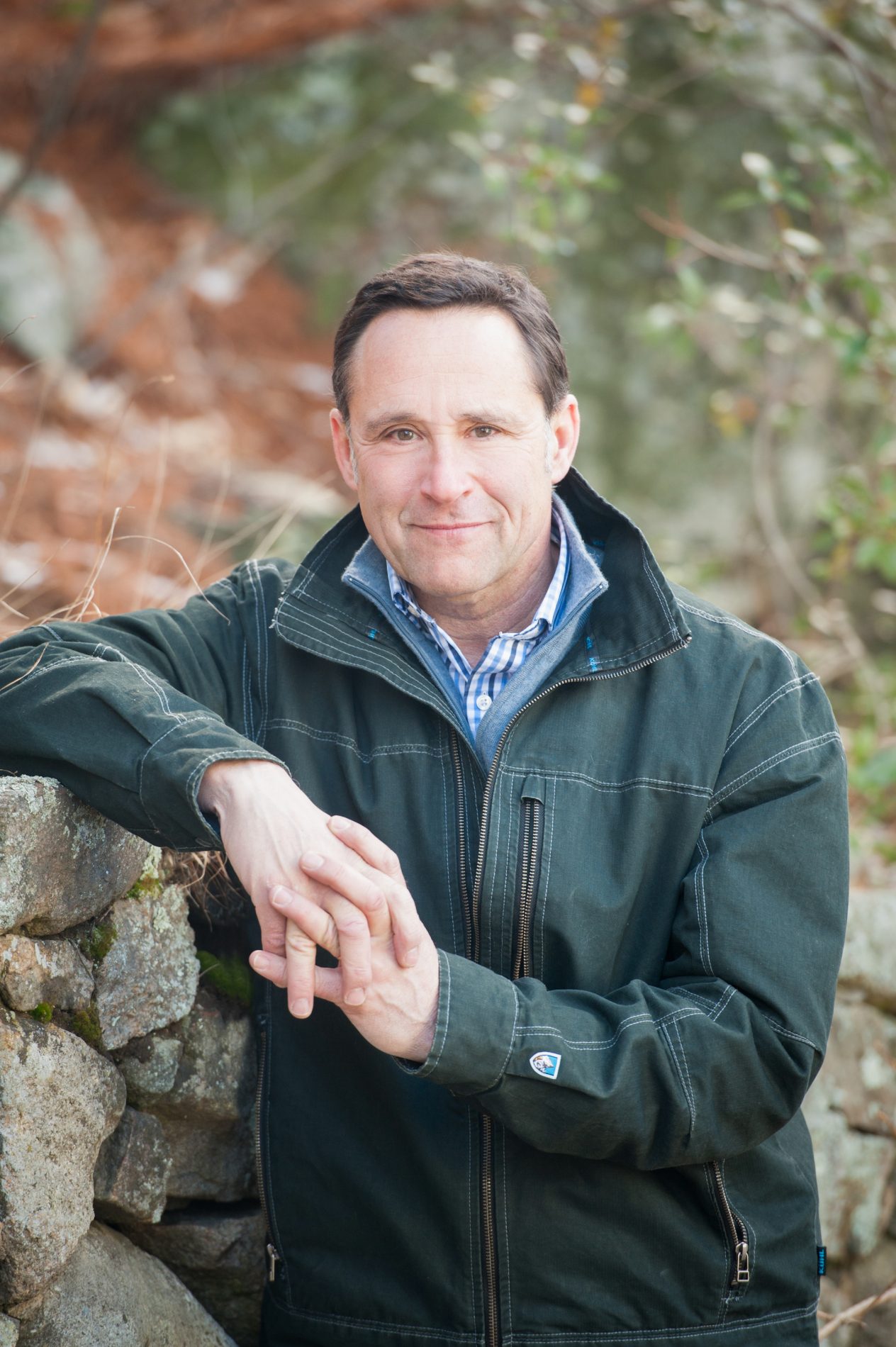 In his visit to the Chelmsford Public Library, broadcast journalist Ted Reinstein shares the rich and colorful history of the iconic New England general stores, how they figured in the rise of early American commerce, why they began to fade, and why—like another New England icon, the diner—they have begun to come back and even be re-invented and re-imagined for a new era. Told with anecdotes from a variety of local landmark stores across the region, the presentation is accompanied by the award-winning photography of Art Donahue.
Ted Reinstein has been a reporter for "Chronicle," WCVB-TV/Boston's award-winning—and America's longest-running, locally-produced—nightly news magazine since 1997. He'll be available for a Q&A and book signing after the talk.
Related Events