Max Meditation System TM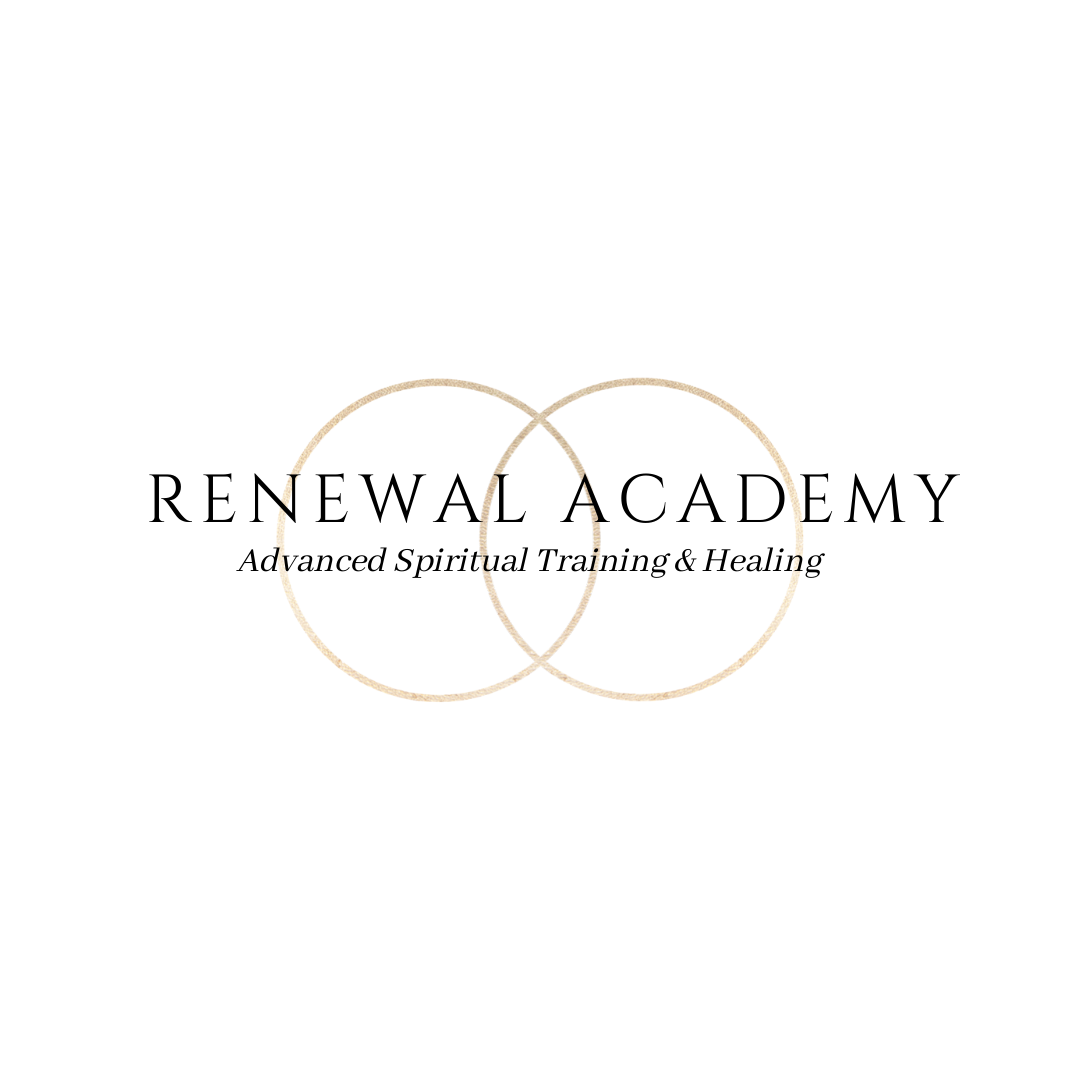 Max Meditation is a 5-part system, specifically created for all levels of meditators to easily drop into a lower brain wave state and reap the physical, emotional, and mental benefits of meditation. Take some time for yourself, to rejuvenate your mind, body, and spirit.
Join us online for a free meditation with Katlyn, co-founder of Renewal Academy located on Dutton St. in Lowell.
Katlyn is a professional healer and spiritual guide who is highly trained in an ancient lineage that many Greats have been in, including Einstein, David Bowie, Mother Theresa, and Joan of Arc!
Register through the link and see you soon!
Related Events