Make a Sharpie Tie-Dye T-Shirt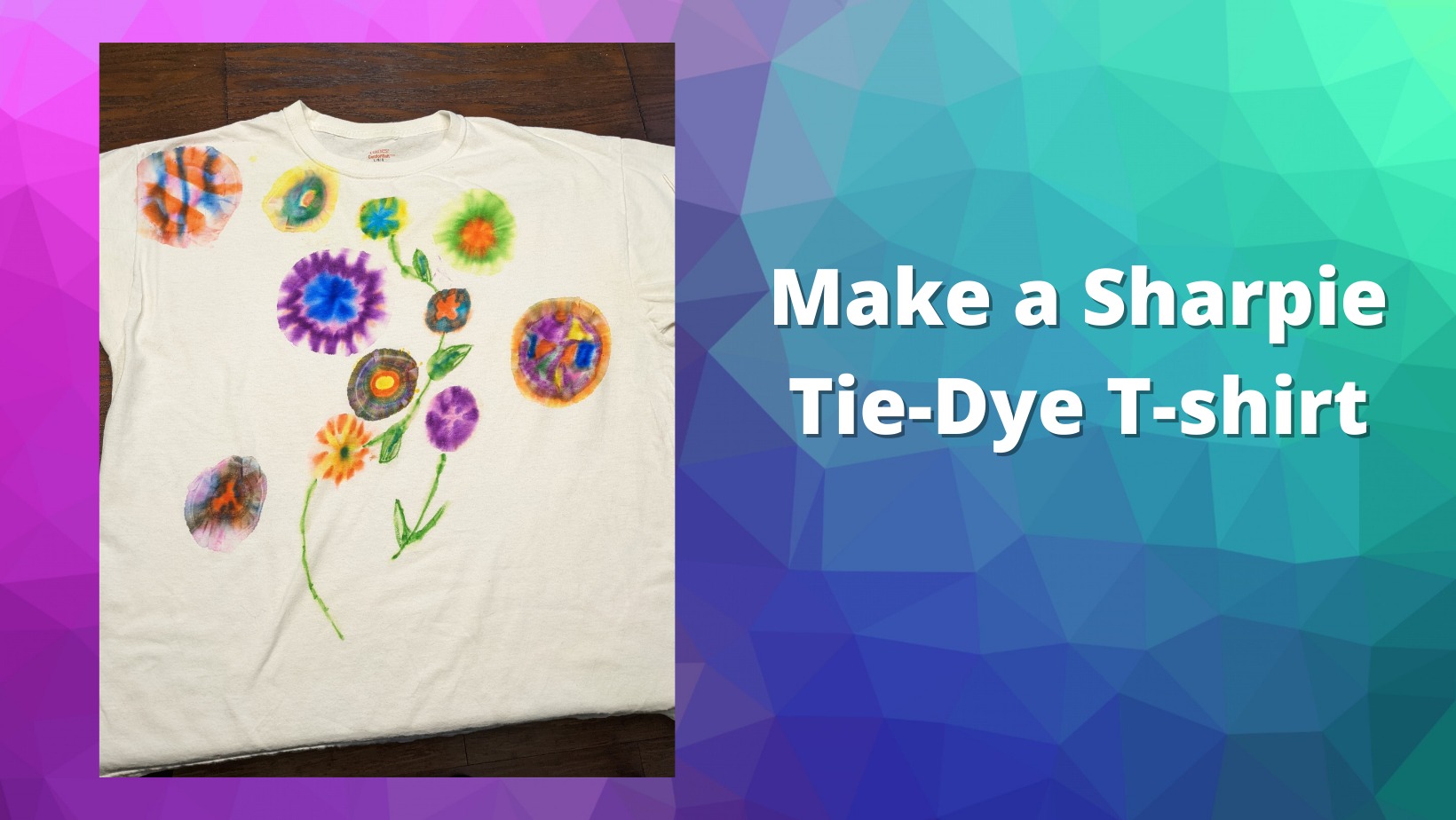 Make a Sharpie Tie-Dye T-shirt at Old Mill House Coffee (24Central Square, Chelmsford)
Instructor: Liz Jegasothy of LKJ InkArt
Cost: $25 (you provide the t-shirt*)
Ages 10+
Vacation week activity!
Create a wearable piece of art! In just a few simple steps you will take your t-shirt from plain to phenomenal! Liz will share different techniques to get floral, firework or more traditional tie-dye looks.
You supply the t-shirt* and all other materials will be provided. Masks are required.
*Please bring a plain white, cotton t-shirt. This technique works the best on shirts that have been washed (no fabric softener).
Related Events