M2D2 2022 $200K Challenge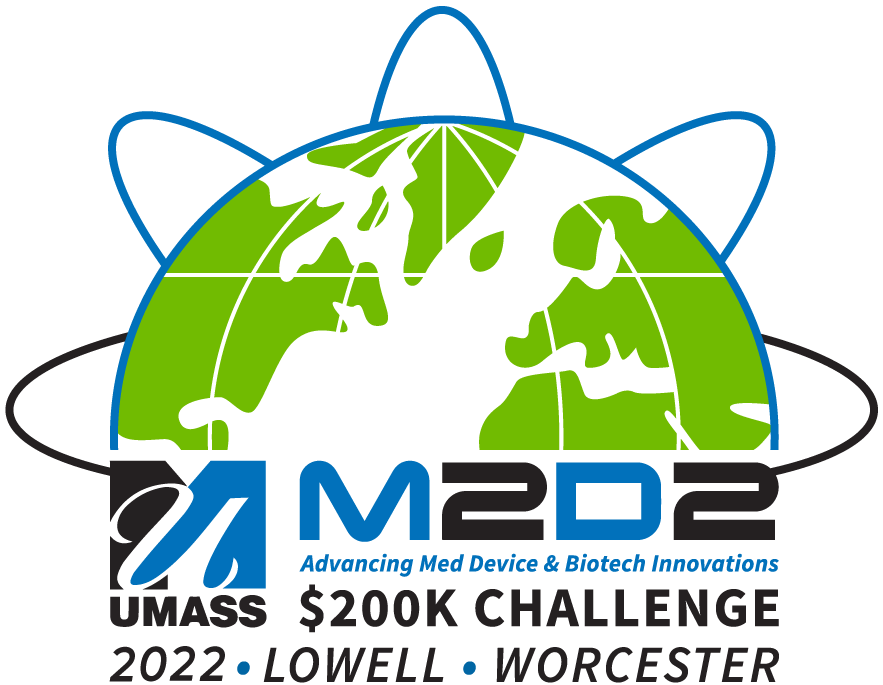 Entries for the 11th $200K Challenge are now open!
Seize this once-a-year opportunity to pitch your innovation to major players in the life sciences ecosystem. Winners receive thousand$ in in-kind support to help advance their ground-breaking medical device or biotech ideas!
Entries close February 20 at midnight ET.
Apply here – https://my.reviewr.com/s2/site/200KChallenge2022
This year, sponsors are looking for innovative medical device solutions in multiple areas of interest, including digital health solutions in cardiology, automated technologies, and SARS-CoV-2 testing technologies. Improve your chances of reaching the Finals by aligning your innovations with our sponsor's areas of interest.
Related Events