Entrepreneurial Leadership in a Time of Crisis: Lessons from the Field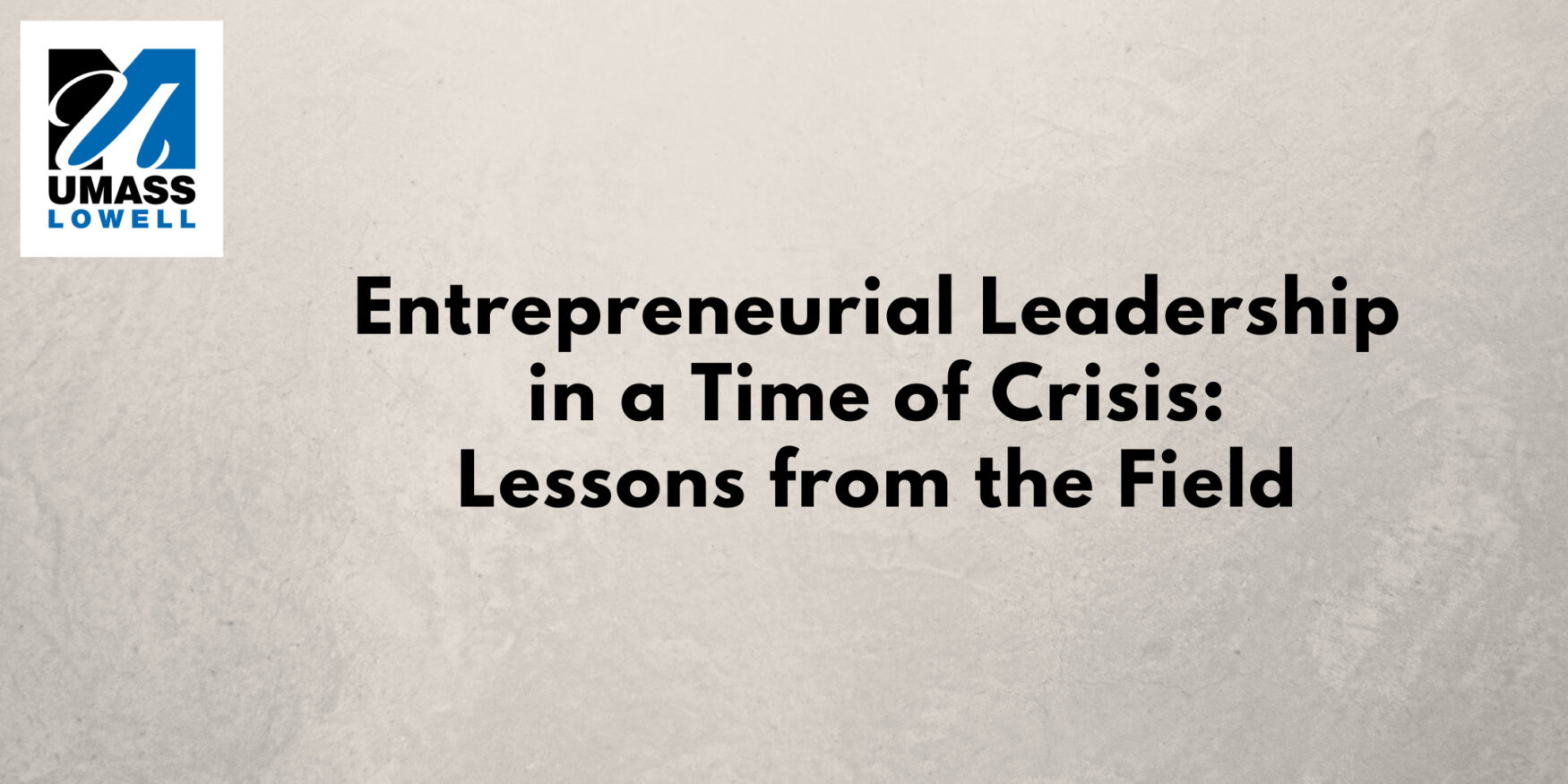 The Deshpande Symposium is pleased to present a panel of distinguished leaders – from academia and industry– that have each faced what seemed like insurmountable challenges and helped navigate their organization through those shoals.
What can we learn from their experiences and apply to the challenges we face currently? How can we build an agile mindset that prepares us for the crises yet to come?
From each crisis leaders have emerged who have steered their organization through the challenges and confusion, providing entrepreneurial leadership and innovative out of the box thinking in response to unforeseen circumstances.
The panelists include:
• Dr. Cynthia Barnhart. Chancellor, MIT
• Dr. Scott Cowen, Interim President, Case Western Reserve University and former President of Tulane University
• Ramanath I. Ramakrishnan, Executive Vice President and Chief Technology Officer for Eaton Corp. (retired)
Moderated by:
• Judith Cone, Vice Chancellor for Innovation, Entrepreneurship and Economic Development, UNC Chapel Hill
The 75-minute live online panel discussion will include an opportunity for audience questions. The Deshpande Symposium is a gathering of like-minded practitioners focused on accelerating innovation and entrepreneurship across the college and university environment and representatives from business and industry. This session is also recommended for university and college students. The session is open with advanced registration and there is no charge for participation.
Related Events