Digital Photography – Beginners class (Adults)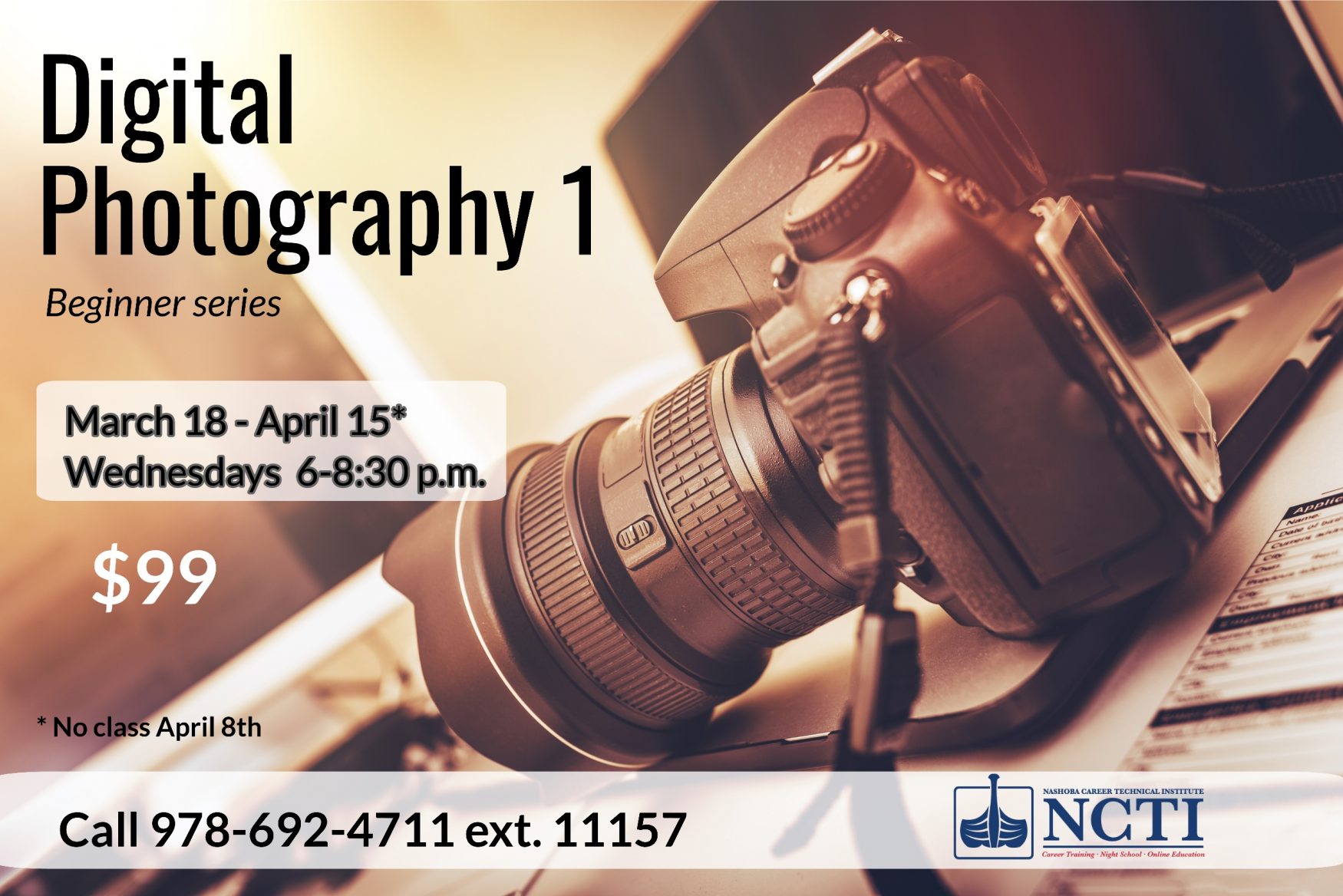 *** This class takes place every Wednesday night from March 18th-April 15th ***
Steve McGrath is an Award Winning Professional freelance Photographer and
Photography Teacher who has been creating images for 30 years. Steve first
began by shooting sports photography for local high schools, then weddings, and
stock agencies. Then his love of the outdoors led him to focusing more on his
true passion Nature Photography and Teaching Photography.
Are you still getting to know your digital camera and its features? Here's an opportunity
to learn from an expert in this seminar for beginners! Bring your camera and learn when
and how to use its special features, such as program mode, manual mode, aperture
priority and shutter priority. Also covered will be basic composition and best use of light
for different situations, such as plant, people, macro, and landscape photography.
Related Events