Development Associate
May 12, 2021

-

July 6, 2021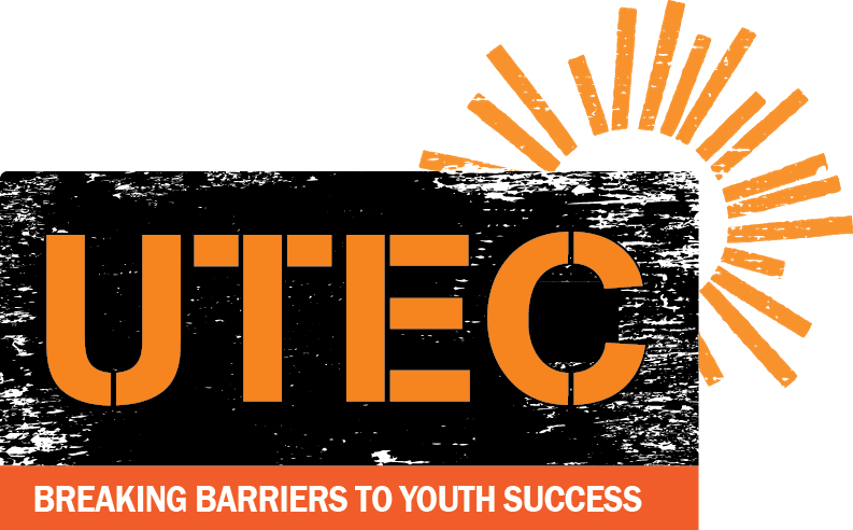 Are you looking to grow your career in philanthropy and fundraising, and work for a social justice mission that is improving the lives of local young adults? The Development Associate role at UTEC provides this opportunity! UTEC is a place where we provide the tools and support and get to witness every day the work that our young adults do to transform their lives – and make our community stronger.
The Development Associate role includes administrative, systematic, and creative support of all areas of the UTEC Development/Fundraising team. The Associate will execute elements of the annual fundraising and communications plans and interact with donors on-site and at events. The work involves processing gifts, managing the donor database system, assisting with donor cultivation and stewardship, and providing support for organizational events. The Associate will play a key role in helping us reach our fundraising goals and supporting a strong culture of philanthropy which is essential to sustain and grow our program – allowing young people to redefine their futures. This position reports to the Development Operations Manager.
BACKGROUND ON UTEC, INC.: UTEC's promise is to ignite and nurture the ambition of our most disengaged youth to trade violence and poverty for social and economic success. We serve young adults, ages 17-25, with serious criminal and gang involvement in the Merrimack Valley area (Lowell, Lawrence, and Haverhill). UTEC's outcomes-focused model begins with intensive street outreach and in-reach within correctional facilities, specifically targeting proven high-risk youth "where they're at." UTEC engages youth in workforce development (running our own social enterprises in mattress recycling, food services, and woodworking), while also integrating educational programs (high school equivalency preparation and other core competencies). We provide intensive transitional coaching and counseling services, all within a two-generational approach (providing on-site child care, parenting, and a whole family approach for our young parents and their kids). Finally, our model prioritizes embedding social justice and civic engagement in all programming, including the opportunity for young adults to lead policy campaigns on issue areas that directly impact them (e.g. criminal justice reform).
Responsibilities:
Manage gift analysis, entry procedure, and prompt receipt/acknowledgment to donors
Manage donor database, including data entry, report designs, and systems updates
Special events planning, support, and logistics
Assist in creating, producing, and sending mailings and email marketing campaigns
Support Communications Manager with social media, materials design, website maintenance, and other external communications
Assist with stewardship management including proactive and reactive prospect research and donor thank-you calls
Point of contact for Development & Finance monthly reconciliation
General Development team support
Position Requirements:
Experience working with CRMs – knowledge of Salesforce a plus
Bachelor's or Associate's degree
1-3 years of experience in non-profit development/fundraising
Excellent attention to detail and solid project management skills
Able to prioritize tasks in a fast-paced environment
Strong knowledge of Google Suite; Constant Contact; and Social Media
Proficiency with Adobe Creative Suite and WordPress a plus
Proficiency with iWave a plus
Handle private donor information with confidentiality
Team player, self-starter, interested in personal and professional growth
Able to work occasional weeknight evenings
Alignment with UTEC core values and interest in social justice
Salary/Benefits: Salary commensurate with experience. Benefits include retirement 401K plan, health and dental (50-85% subsidized), 3 weeks paid vacation, holiday and paid sick/personal time, opportunity for a paid sabbatical after 3 years, first-time homebuyers funding, free counseling for all staff, and unlimited free coffee courtesy of Café UTEC! Please see www.utecinc.org/jobs for more details.
To apply: All candidates should apply online using the link below. Applications will be reviewed on an ongoing basis. No application will be considered without a cover letter.
Related Events