Autism Informational Webinar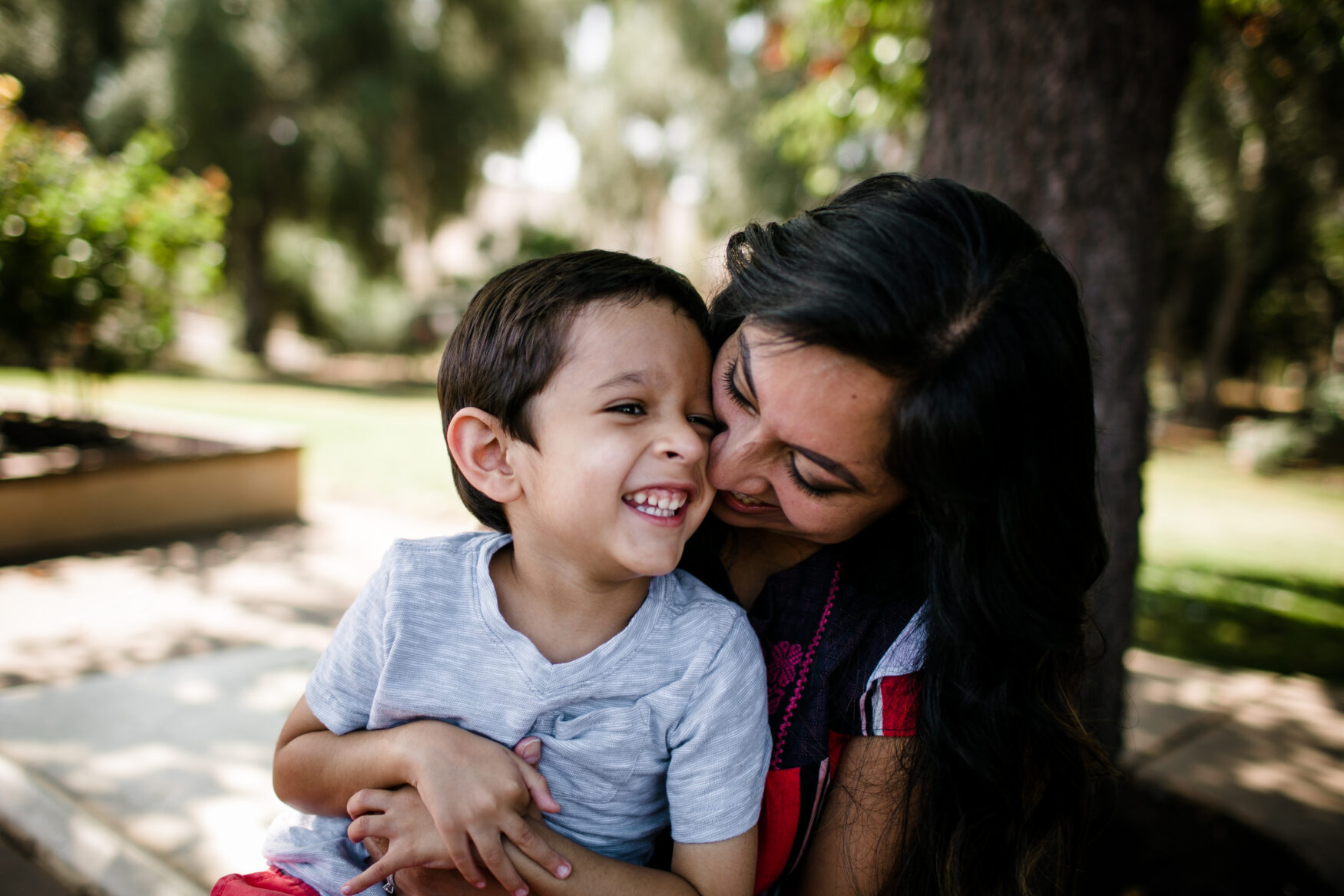 Interested in learning more about autism? Learn how autism is diagnosed, what local and national resources are available and how your health plan can help during our FREE webinar on June 3.
Also hear from other autism parents on how they navigated the health system and what support is available.
Submit your questions in advance when you register and we'll have an expert panel answer your most pressing questions.
Register here: https://www.anthemlistens.com/jfe/form/SV_bQx4ZQPzjEZFxvU
Related Events