Apply for Cycle 3 of the IMPACT Accelerator Program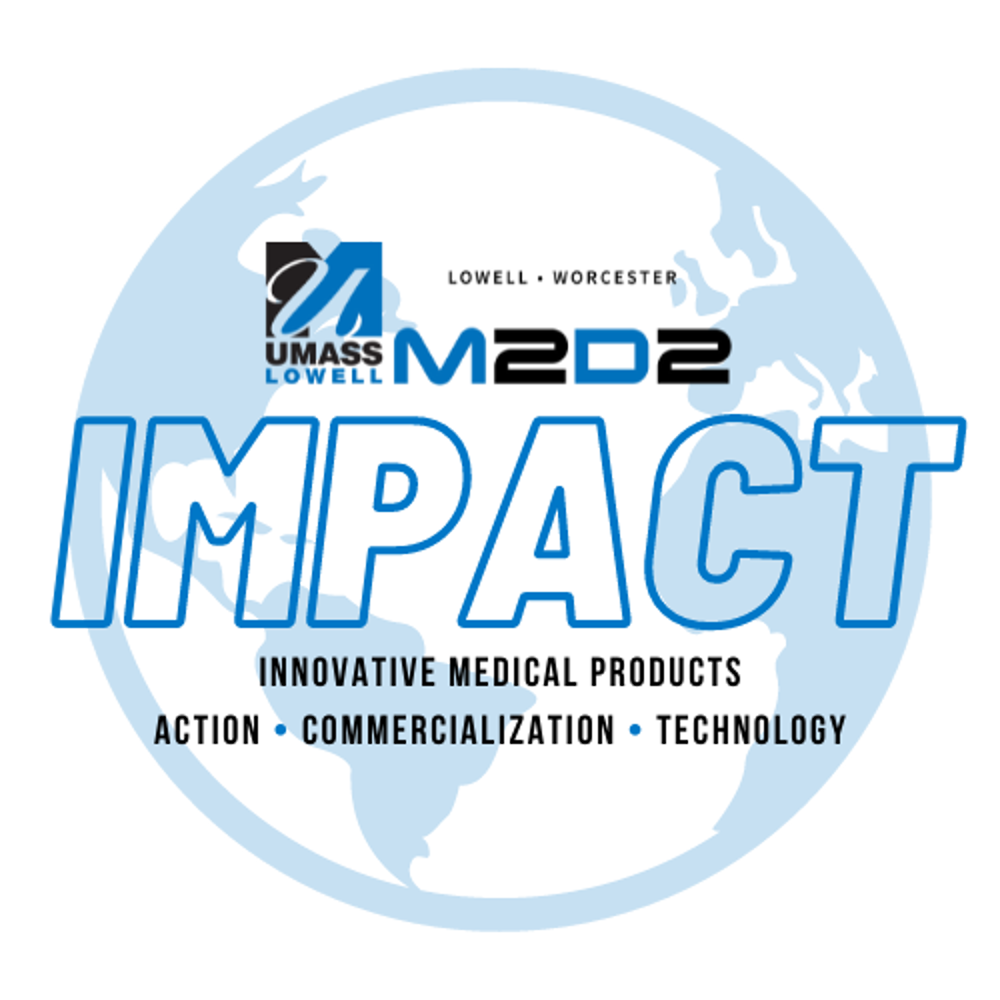 M2D2 has opened applications for Cycle 3 of the IMPACT program, a 12-week accelerator program for life sciences startups innovating in the medical device space. Up to 10 startups will be selected for the cohort and will go through a series of educational workshops, mentorship, and more.
The IMPACT participants will be able to pitch their ideas to a panel of investors, with the opportunity for a 1-on-1 meeting afterward.
Cycle 3 Sponsor
Hologic Areas of Interest:
· Devices intended to simplify and improve therapeutic procedures in the women's health space, filling treatment gaps and advancing patient care. Areas of interest include:
· GYN transvaginal procedures, such as:
· Tubal obstruction (HSG, selective HSG)
· Biopsy collection
· Vaginal Surgery
· GYN Laparoscopic surgery
· Pelvic organ prolapse
· Pelvic/bladder health
· Contraception (non-hormonal)
· Fertility
· Oncology solutions
· Surgical approaches to oncology
Related Events