We hope you can join us on November 14, 2018 for our 24th Annual Membership Meeting!
5:00-6:00pm: Cocktail Hour
6:00-8:00pm: Program & Dinner
Induction of our 2019 Board of Directors
2018 End of the Year Recap
2nd Annual Member of Year Award
3rd Annual Steve Jones Community Champion Awards
Date: Wednesday, November 14, 2018
Location: Lenzi's in Dracut
Early Bird Price: $65 per person, $650 for a table of 10 (valid through October 14th)
Click here to purchase your ticket(s) and/or sponsorship.
Thank you to our sponsors: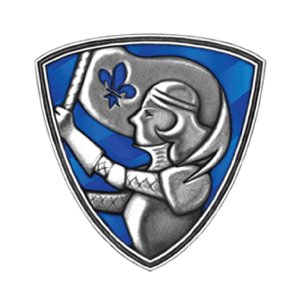 Consider it Done Special Events
UMass Lowell Inn & Conference Center
Sponsorship opportunities are also available, please contact Danielle McFadden.
Comments