We hope you can join us on November 15, 2017 for our 23rd Annual Membership Meeting. In true GLCC fashion, we have made some fun and exciting changes to the program including our 1st Annual Member of the Year Award!
5:00-6:00pm: Cocktail Hour
6:00-8:00pm: Program & Dinner
Induction of our 2018 Board of Directors
2017 End of the Year Recap
5th Annual Nancy Crocker Outstanding Volunteer Award: Amanda Clermont
1st Annual Member of Year Award: Trinity EMS and Dracut House of Pizza
Keynote Speaker: AJ Gerritson
Date: Wednesday, November 15, 2017
Location: Lenzi's in Dracut
Price: $75 per person, $700 for a table of 10 (purchase your tickets by clicking here)
Thank you to our sponsors: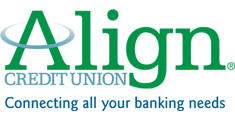 Consider it Done Special Events
UMass Lowell Inn & Conference Center
Sponsorship opportunities are also available, please contact Danielle McFadden.
Back by popular demand! In 2011, we welcomed AJ Gerritson as the keynote speaker at our Annual Meeting. He was such a hit, that we asked him to come back and he agreed!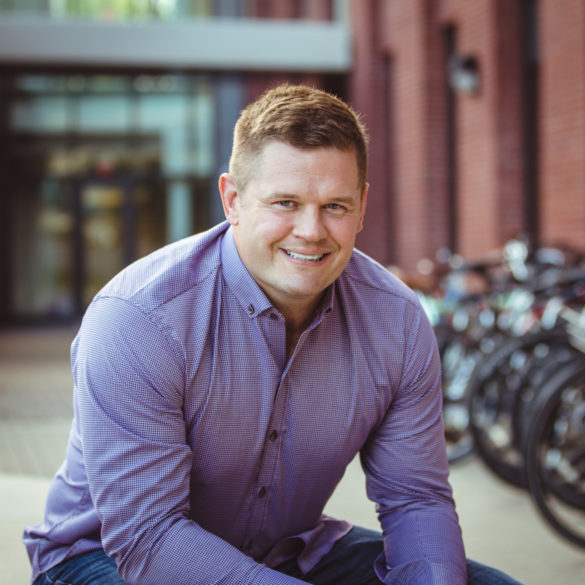 AJ Gerritson: Partner, Agency 451
AJ is obsessed with making clients happy. When he cofounded the agency in 2004 with partner Nick Lowe, their purpose was simple: Create an agency that helps people fall "crazy-in-love" with brands. Although the agency has grown significantly since then, he has never lost sight of what they stand for as an agency.
Today at 451, AJ oversees the agency's strategic direction as well as the sales and marketing efforts for the different offices. He brings more than 17 years of experience in brand strategy, public relations, advertising, content, and digital marketing.
Prior to co-founding 451, AJ was a Vice President at an award-winning interactive agency based in Boston. At this company, AJ provided brand strategy, interactive marketing, and digital advertising strategy for internationally recognized companies such as Time Warner, CookingLight.com and Disney. Prior to that, AJ was the Vice President of Public Relations for AsiaFoods.com, an online Asian food company that specialized in the importation and distribution of Asian foods into the mainstream marketplace. He helped to build the company from the ground up and eventually positioned it for a successful acquisition.
In 2010, the Boston Business Journal named AJ to the 40 Under 40 Class – a prestigious list of business and civic leaders who collectively represent the next wave of talent and commitment in the Boston economy. AJ is an active member of the Greater Boston business community and formerly served as president of the Boston Irish Business Association (BIBA) – a non-profit business organization dedicated to promoting the business interests of its members and member organizations located in Massachusetts and abroad. AJ sits on the Board of Directors for the Citi Performing Arts Center and the March of Dimes Boston.
AJ received a BA in Journalism from University of Massachusetts at Amherst, where he captained the UMass Men's Rugby Team and was named a two-time All-American. AJ later helped to lead the Boston Irish Wolfhounds Rugby Football Club to two USA Rugby Division I National Titles in 2003 and 2004 and played professionally in Limerick, Ireland for the Young Munster Rugby Football Club. AJ resides in Hull, MA with his wife Meaghan and their three children.
Comments