Our Community Service Committee is excited to select The Salvation Army Lowell as their third Nonprofit of the Month! Every month the Community Service Committee selects a nonprofit to support including collecting donations, scheduling a tour of their facility, promotion and coordinating volunteer opportunities (when applicable).
Here's how you can learn more about The Salvation Army Lowell and help them achieve their mission!
DONATE
This month we are collecting $10 Market Basket gift cards to benefit The Salvation Army Lowell. Collections will take place at ALL Chamber events and in the Chamber office.
If you would like to mail a donation, here's the address:
The Salvation Army Lowell
150 Appleton Street
Lowell, MA 01853
LIKE THEM ON FACEBOOK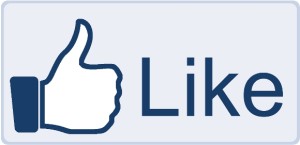 Comments